Tracing Barack Obama's Roots to Moneygall, Ireland – Though this was years ago, I still remember it well because it was one of those breathing-down-my-neck situations. Some media folks desperately wanted to know *where* in Ireland his Famine era family was from, but didn't appreciate how iffy a prospect it was to figure that out – much less swiftly. Thank goodness for informative tombstones!
Happy 90th to William Shatner!
An exciting update on Reclaim the Records' long-running lawsuit regarding access to the 1949-1968 New York City death certificates.
Among the strangest ancestral photos I've got is this one of my Aunt Peg. What's yours?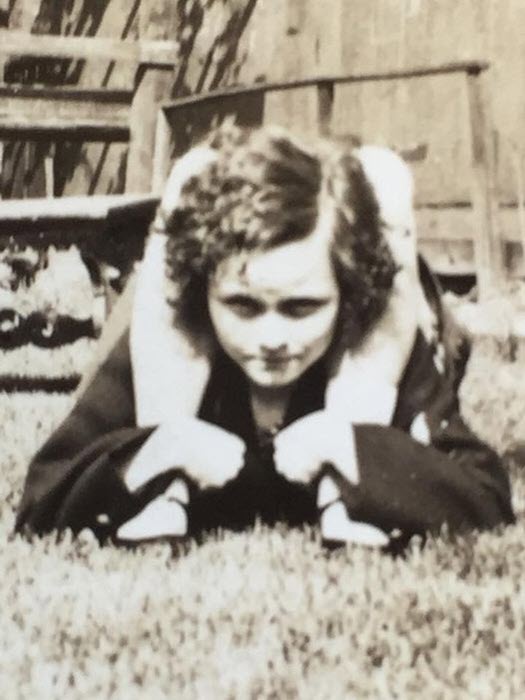 Top Image Credit: _mixer_