The Irish Mother, the Race horse and the Beatles – Another really interesting article about The Beatles by my friend Brendan Farrell! First time I heard most of this.
Biden's understated UK visit will be in stark contrast to Trump's triumphalism – Not everyone is looking for their 15 minutes – including Biden's English cousin.
A Tribute to Anthony Bourdain and His Wild, Vagabond Roots – Thinking of Anthony Bourdain on the 3rd anniversary of his loss. Hope he's swapping tales with his Bourdain grandfather who stowed away to America at the ripe old age of 13.
Finding Adelia, Val Demings's Great-Great-Grandmother – Adelia's great-great-granddaughter is running for Senate. 🗳️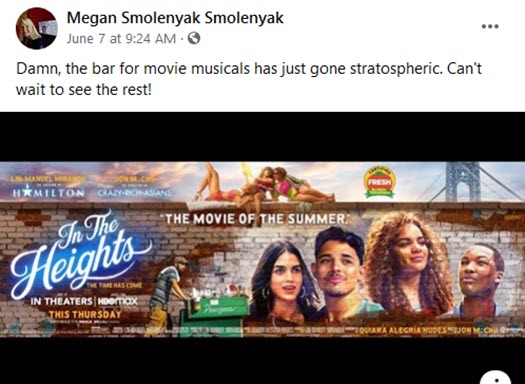 Top Photo Credit: The Daily Beatle