To Our Researchers – The projects NARA's been working on remotely could be helpful going forward!
Statue of Liberty Museum Opening – 135 years ago today, the Statue of Liberty arrived in New York from France. Last year, a museum dedicated to telling her story opened. These are highlights including words of wisdom from Oprah.
"Freedom is what our ancestors died for and it's also what they lived for. And it's what we must fight to preserve. Because the dream is up to us."
That feeling when a bunch of trees on Ancestry have a woman married to her brother just because they share a tombstone on FindaGrave.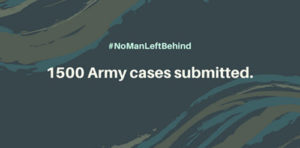 Top Photo Credit: justgrimes