Joe Biden's Irish Roots – Some of you will have seen this before, but I've updated it for 2020 – starting with this photo of Barack Obama and Joe Biden's Irish cousins! ☘️
Michelle Obama's Roots, Part 1 – This is a video of a PPT I put together about Michelle Obama's roots in Aug 2009 – a couple of months before the New York Times featured my research on their front page. I've learned more since then, but this covers a lot of ground.
I researched her roots on my own time and dime out of respect and admiration for Michelle Obama, and I'm so glad I did. She has classic Great Migration heritage with ancestors from 11(!) southern states, so it's interesting from that perspective as well.
Decided to give the MyHeritage colorization a whirl. I was wondering if it was deoldify and it is. So here's a 1935 photo from Osturna, Slovakia – ancestral home of all the Smolenyaks in the world.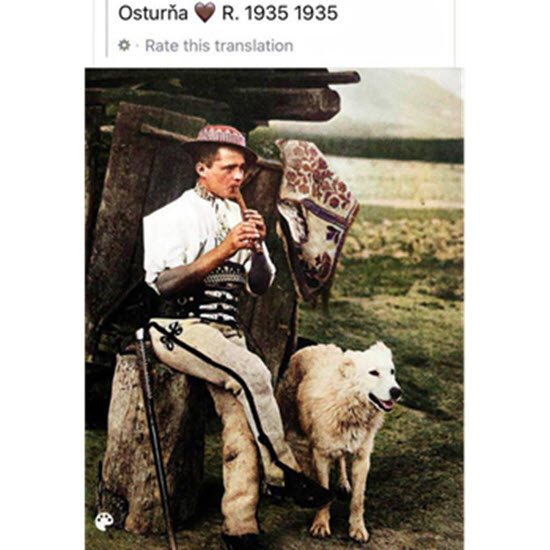 Top Photo Credit: Laurita Blewitt