100 Years After New York's Deadliest Subway Crash – Well, the journalist didn't give me a shout-out, but a bit of my handiwork is in this article
Lin-Manuel Miranda's Revolutionary Ancestors – One of my favorite research deep-dives ever!
Harry Leslie Smith: What tweeting from hospital could tell us about men – Followed and interacted with Harry on Twitter before he was well known – mainly because I was so impressed to find a nonagenarian there, and he since evolved into an international phenomenon – world traveler, elder guide (with so much perspective to offer from his 95 years), opinionated campaigner, author, etc. Harry passed passed away this morning, November 28th. Let's remember 'the world's oldest rebel'.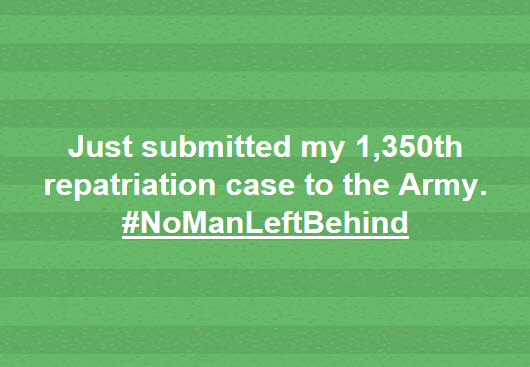 Photo Credit 1918 New York Subway Crash: New York Transit Museum