The Zoom Era Inspires a 'Bookshelf Championship' in Portugal – One of the modest silver linings of this pandemic is that I now realize that I'm far from the only one who still has shelves and shelves of physical books. Yeah, I have digital ones, too, but I just love actual books and have been buying little stashes from my favorite local indie, Tombolo Books. They're even offering drop-off delivery and drive-by pick-up services these days! 📚📖📚📖📚
Tracing Your Family Tree at Home – Phil Sutton of the NYPL and I chatted about genealogy on All Of It With Alison Stewart
Isle of Hope, Isle of Tears by Emma Sophia (age 3) – 3 year old Emma Sophia of Ireland sings "Isle of Hope, Isle of Tears," the song Brendan Graham wrote about another Irish girl, Annie Moore of Ellis Island. And it's absolutely lovely. 🗽☘️
A Trove of Sad, Funny, and Familiar Stories From the 1918 Flu Pandemic – With Covid-19, we're sort of walking in our ancestors' footsteps. Maybe there's something we can learn from them.
The Irish Heritage of the Remarkable Anne Meara – Sadly seems an appropriate day to re-share this. RIP, Jerry Stiller. Together again.
COVID-19 Contact Tracing – Free online Johns Hopkins class on Contact Tracing for those who might be interested. Put those genealogical skills to excellent use!
In Search of Our Ancestors – Just a reminder that if you're looking for a soothing genealogical read these days, you might enjoy this.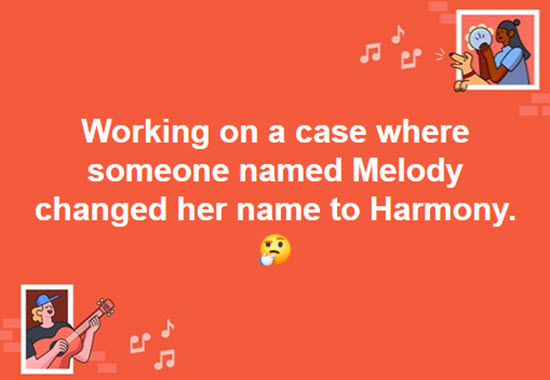 Top Image Credit: Luís Aguiar-Conraria