NY's black hole gets blacker – Um, this is incredibly bad news.
How Katy Perry's Irish Ancestress Cashed in on California's Gold Rush – Looked into Katy Perry's roots and turns out she had a gold-obsessed family and a really interesting great-great-grandmother. Was challenging to research – partly because of records that were destroyed in the 1906 San Francisco earthquake – but managed to dig out an interesting tale!
If you choose to read and like this, I'd be very grateful if you'd "clap" (just click on the little pair of hands at the bottom left of the article on MEDIUM up to 50 times). I know that sounds weird, but more claps helps with visibility! Thanks!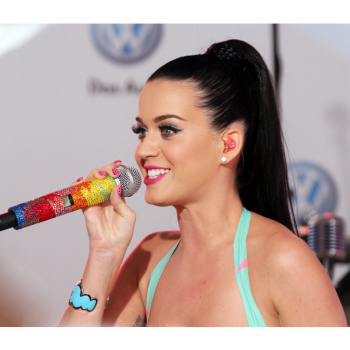 To Alleviate or Elevate the Euroamerican Genealogy Fever – "As the prescribed cure for marginalised genealogy was not directed at the pathology, the historian, but at its victim, the genealogist, the lack of progress is unsurprising. That other fields of academia are more than willing to put scholarly level genealogy at the heart of vast, sprawling projects ought to be inspiring."
P.S. Elizabeth Shown Mills cited frequently.
Photo Credit: Hubble/European Space Agency and NASA
Photo Credit: Debby Wong / Shutterstock.com