Veteran's remains come home to Anderson, seven decades after attack in North Korea – Welcome home, CPL William James McCollum. Honored to have researched your family. Note: This is a soldier from the Korean War I was assigned way back in 2006.
Jack Ford explores his Irish Reynolds Roots with Genealogist and 2nd Cousin Megan Smolenyak – Time to share another digital nugget excavated from my past. This was my first time ever appearing on TV. I had a local access show so was familiar with TV, but highly resistant to being on camera. Preferred to be behind it.
I think it was 1999. A second cousin of mine, Jack Ford, was a weekend host for the "Today Show" and the show decided to do segments on everyone's roots, so yours truly got a call. I tried my best to steer them to his mom, Peggy White, one of my favorite partners in crime genealogy-wise! And you'll see her in there. But the producer kept calling with more and more questions, and finally asked if I would just come up to New York to be in it.
Lin-Manuel Miranda's Revolutionary Ancestors – On this, our first nationally recognized Juneteenth, it's worth remembering that Texas was not only the last place to free the enslaved, but was also where many well-heeled Confederates from other states brought those they had enslaved in an effort to keep them out of the reach of the Union during the Civil War. And then there's the fact that slavery was a major factor in the founding of Texas to begin with.
I got an intensive education in the last aspect when researching Lin-Manuel Miranda's roots. LMM's? Yup.
A branch on his mother's side – a mixed Black-white couple and their children – got swept up in Texas's revolutionary days and it was a constant struggle to retain their freedom, even for those in the family who had been born free.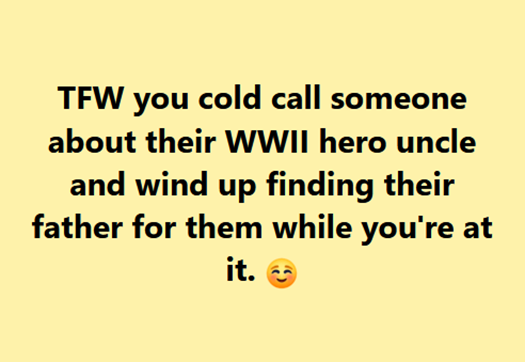 Top Photo Credit: Mike Ellis / Independent Mail