They Went to War. They're Now Back, Burying Their Own. – Worth a read.
Sean Kirst: 'I would give my life': A WWII platoon leader's letter reaches generations – Another moving article from Sean Kirst! Delighted as always to help out with the sleuthing.
So this was apparently my photo with the most comments in 2009. Between these FB reminders and the digital discoveries made while decluttering, I'm becoming reacquainted with my own life. For quite a stretch, it was so fast paced that everything was a blur. Almost feels as if I'm doing for myself what I've spent a lifetime doing for our ancestors.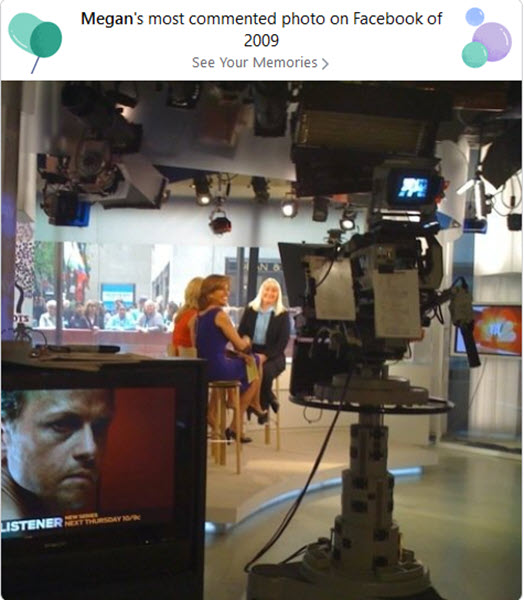 Top Photo Credit: Jasmine Clarke for The New York Times