Hackers send thousands of DNA test kits to random strangers – Because life isn't weird enough already.
Inheritance: A Memoir of Genealogy, Paternity, and Love – What happened to author Dani Shapiro isn't unusual, and that's exactly why you should read her latest, Inheritance. As genetic genealogists well know, long held family secrets are being exposed through recreational DNA testing every day. This is how she dealt with it, a story that will undoubtedly help others wrestling with similar experiences.
Bonus points that Jennifer Mendelsohn plays a brief but key role!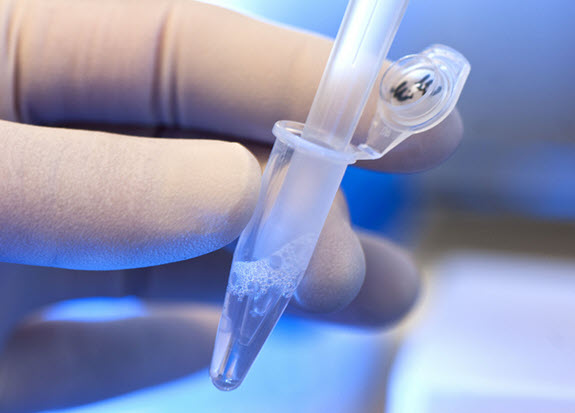 Photo Credits: rychlepozicky.com and University of Michigan SEAS