Airman Accounted For From World War II (McMackin, C.) – Welcome home, SSG Charles Garvey McMackin. Honored to have researched your family.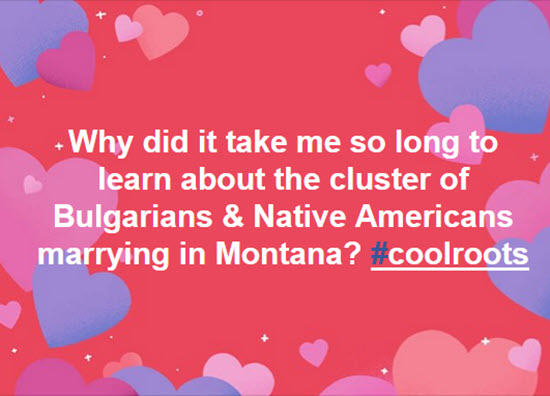 Why Pharrell Almost Didn't Exist – Since this is the anniversary of 1831 Nat Turner Rebellion, I'm sharing this piece about the roots of Pharrell Williams. You'll find a tangential connection in his family tree – as well as a more direct link to Liberia.
Words We're Watching: 'Nibling' – Hey, genealogists! Let's make this a thing. Merriam-Webster says, "The more you use it, the sooner it'll get in" their dictionary.
Danny DeVito discusses his Irish connections – Fun genealogy tidbit – Italy in Ireland!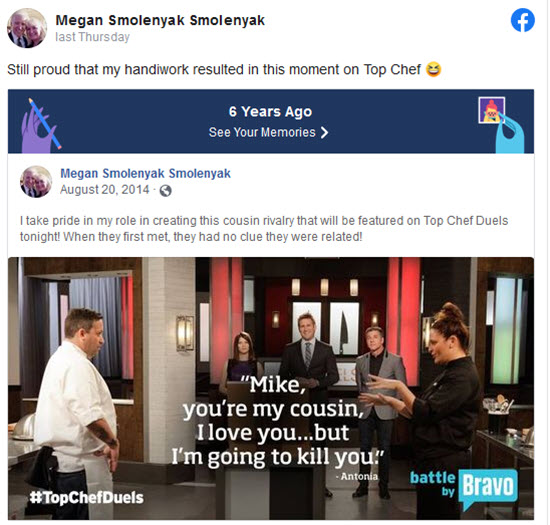 Genealogy mask of the day #12: Dia De Los Muertos Skull Mask
Genealogy mask of the day #13: DNA Chakra Circle of Life
Genealogy mask of the day #14: Pink Kokeshi Dolls
Genealogy mask of the day #15: Quarantined But Willing To Discuss Genealogy
Genealogy mask of the day #16: Irina and Friends
Top Photo Credit: Mark Bonica