Who Do You Think You Are?: The Essential Guide to Tracing Your Family History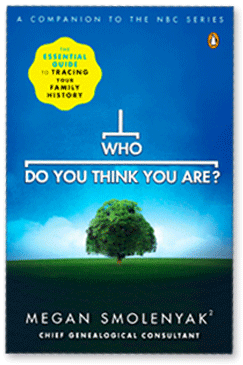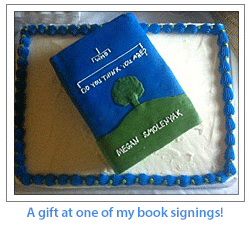 There is no such thing as an ordinary family. Each one has its own stories: the black sheep, the Civil War hero, the ancestors who fled to the United States, or the lost family fortune. No matter how plain you think your background is, chances are there is a saga just waiting to be discovered.
The ground-breaking TV series Who Do You Think You Are? takes America's best-loved celebrities on an emotional journey to trace their family history and discover who they really are. The revelations are sometimes shocking, sometimes heartbreaking, and always fascinating.
With the Who Do You Think You Are? companion guide, you will learn how to chart your own journey into your past and discover the treasures hidden in your family tree. Featuring step-by-step instructions from one of America's top genealogical researchers, Who Do You Think You Are? covers everything a beginner needs to know to start digging into their roots, including:
Starting the search-it's as easy as pulling out the old family photos
Census information-where to find it and how to use it
What birth, death, and marriage certificates have to tell us
How to track down immigration and military documents
The latest breakthroughs in DNA testing
The best online resources to conduct your searches, and store your newfound discoveries to share with family and save for future generations
Full-color profiles of the celebrities' surprising revelations (not included in paperback)